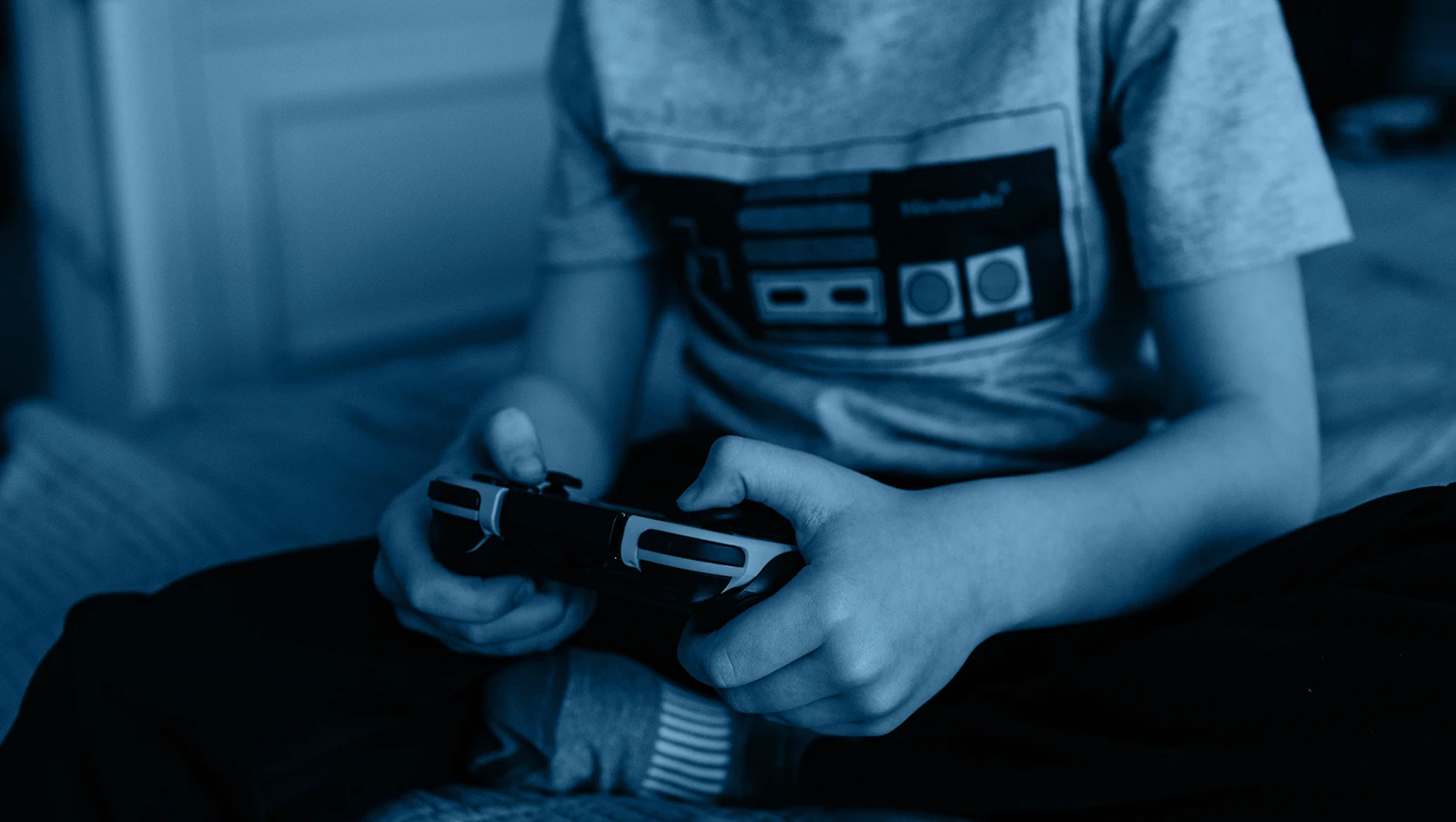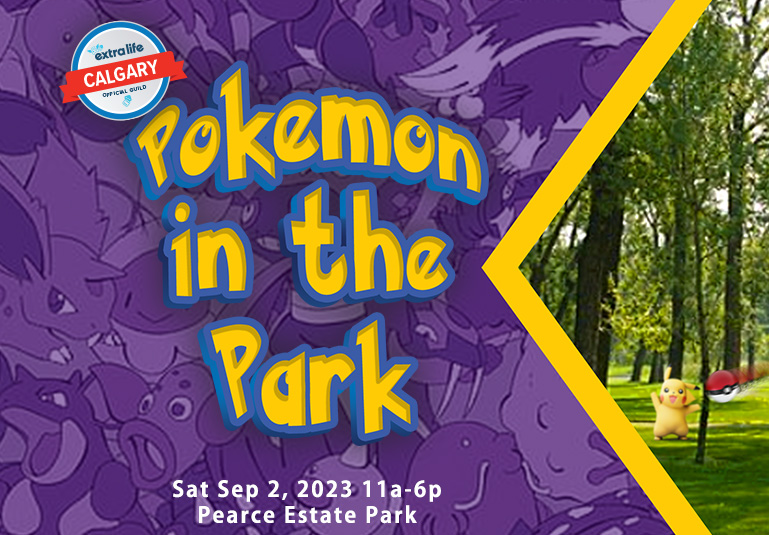 Calling all Calgary Pokémon Trainers and Extra Life supporters! We're thrilled to announce an exciting event that's all about community, gaming, and making a difference. Join us at Pearce Estate Park on September 2, 2023, from 11:00 AM to 6:00 PM for a day of Pokémon GO fun and fundraising with the Extra Life Calgary Guild.
Read More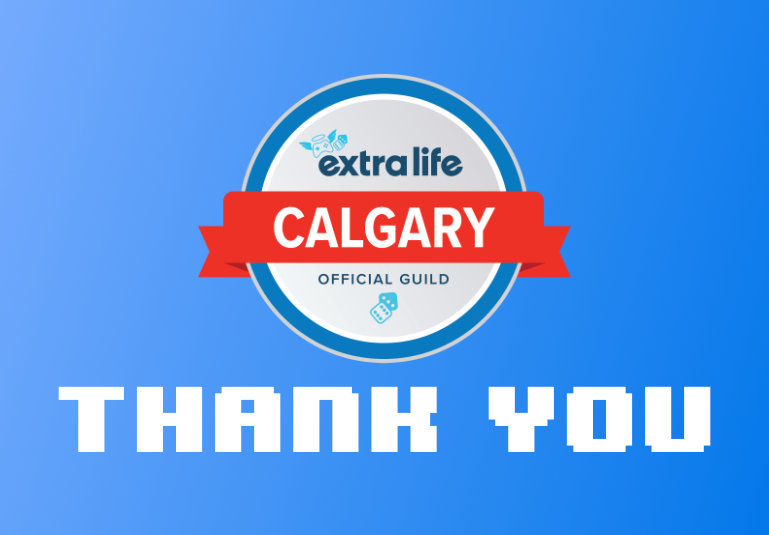 Dear Southern Alberta Extra Life Participants,
I am pleased to report that this year's Extra Life event was a tremendous success, thanks to the hard work and dedication of our guild, participants that selected the Alberta Children's Hospital Foundation and the generous support of our donors.
Read More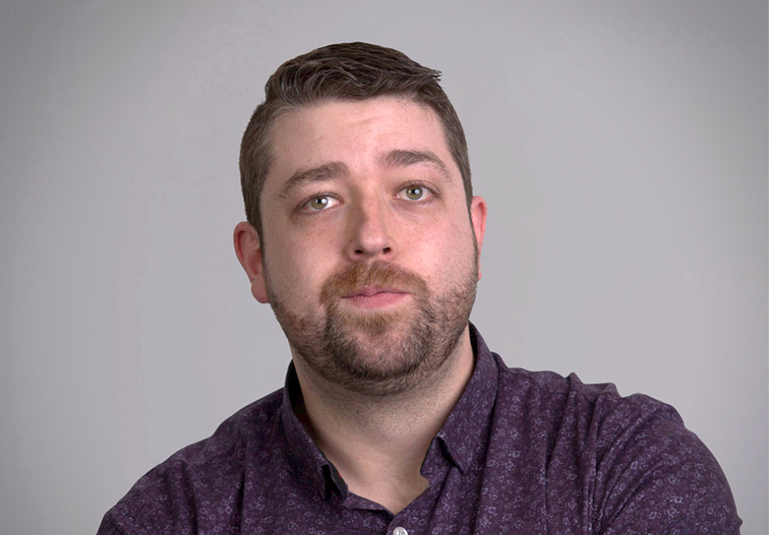 2020 was an exciting and unique year for Extra Lifers in Calgary and Southern Alberta. While local businesses, government offices, and people kept their distance to keep friends and family safe, Southern Albertans opened their hearts for the Alberta Children's Hospital. In 2020, Albertans raised $207,895 for the Alberta Children's Hospital. All of our fundraisers, community partners, and volunteers should feel proud of the hard work they've done!
Read More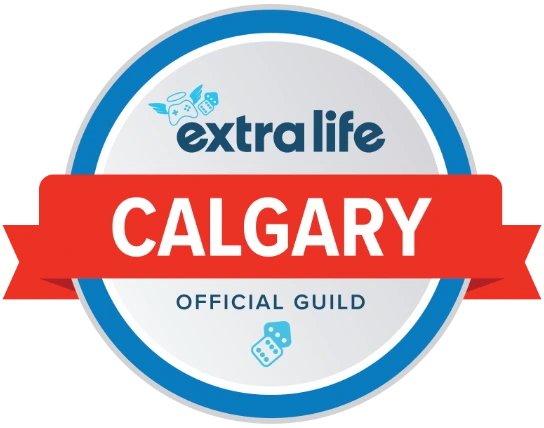 Gamers decided to put our hobby to good use and raise money for our local children's hospitals. We're here to raise awareness for Extra Life.